IKO® Cambridge™
Turn your Roof Replacement Into A Curb Appeal Opportunity: Add Architectural Accent to Any House With Cambridge Roofing Shingles
View all Images/Colors
Product Information
Whether you need to match the classic style of a heritage home or add contemporary class to a modern residence, Cambridge architectural roofing shingles make roof replacements an exciting endeavor. Find the color scheme you imagined and increase the beauty of your home with this impressive selection of unique and subtle colors. Cambridge's heavy shingle weight is designed to put up more resistance against weather and the test of time. Enjoy complete peace of mind when you replace your roof: choose a top-notch complete roofing system and carefully select your roofing contractor. Classic, long-term style to suit any home's architectural style. Huge color selections to match your existing look.
---
Colors, sizes, & quantities vary based on CSS location. Please visit our contact form here for your inquiries. Updated 5/24/22.
All content is copyrighted & owned by IKO Industries Ltd., IKO Industries Inc., and their affiliated and related entities. All rights reserved.
Other Noteworthy Selections
Dimensional Shingles are a Top Choice for Any Home - Rustic, Urban, Cottage and More

EXTREME Good Looks. Make your home the envy of your neighborhood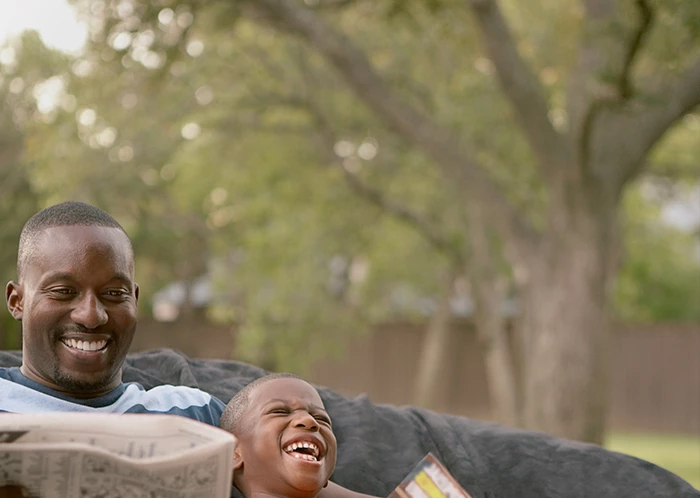 Compare products
Visit one of our local showrooms to view and compare products with guidance from our staff.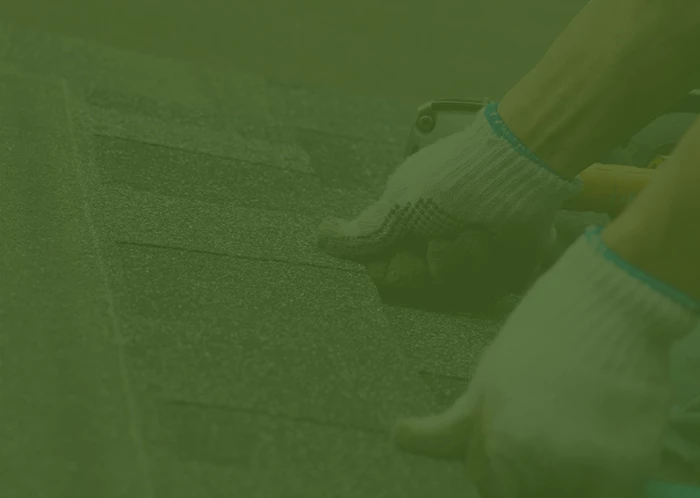 Get an estimate
We will recommend three roofing contractors to estimate the cost of updating your roof.